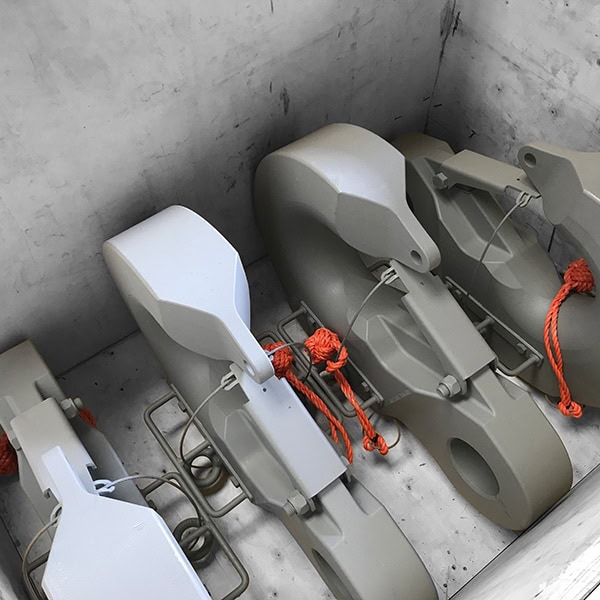 ROV Equipment
RO Equipment, Equipment that can be operated remotely by for example a ROV.
Safe Lifting Equipment has been used in several North Sea commissioning and de-commissioning projects.
Upon delivery and return the equipment is subjected to QA Testing,
making sure the equipment is in good working order when delivered to the project site.